23 years of building a trusted
network that works for you. That means
savings beyond the norm.
Less fees. Dealer discount.
Call 530.351.4623
Time is money. Leave with your
dream car in less than 1 hour
feeling completely satisfied.

Talk to us today!
Call 530.351.4623
We simplify the car buying/selling process by making it easy and seamless,
taking care of everything for you so you can relax, knowing you're in good hands.
"Once we connected with Kevin, we knew we were in great hands. He will get you the best price and make a usually painful process seam too easy."
Mike and Sami - Truckee
| Subaru Outback | Toyota Highlander | Toyota Tacoma |
| --- | --- | --- |
| Lexus 450H | Ford F150 | Audi Q5 |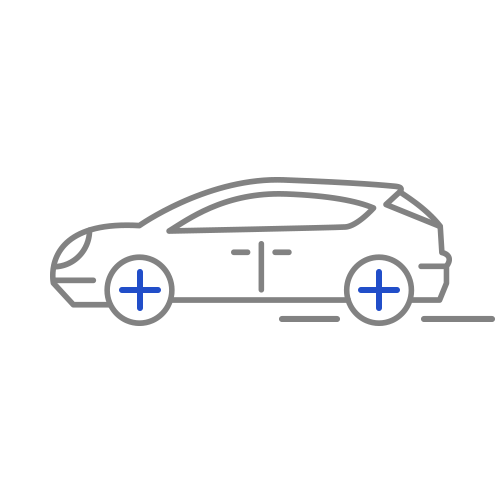 PROVEN
RELIABILITY
Since 1997, using a "boutique" dealership style approach, we've helped people find their new or used car at the best possible price.
Beyond competitive.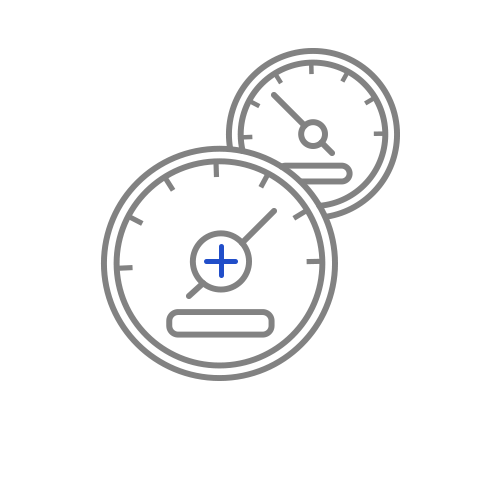 FAIR
TRADE-INS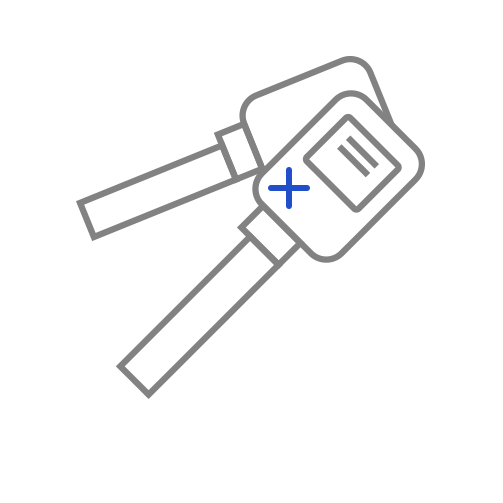 BUILD YOUR VEHICLE...
YOUR WAY.
Build the vehicle of your dreams online and hand it over to us. We will order it for you and get you wholesale pricing and star service that will save you time, headaches and money.
Beyond simple.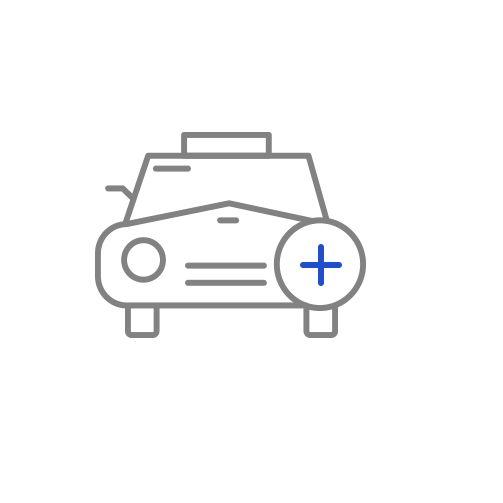 PRE-APPROVAL
WITHIN MINUTES
Although we prefer you to use our top-notch consignment service, we can also trade-in your vehicle and use the proceeds towards a new one.
A seamless process.
Beyond convenient.
Within minutes, we will have your paperwork finalized and your new
vehicle ordered. No hassle. No endless negotiation.
Beyond seamless.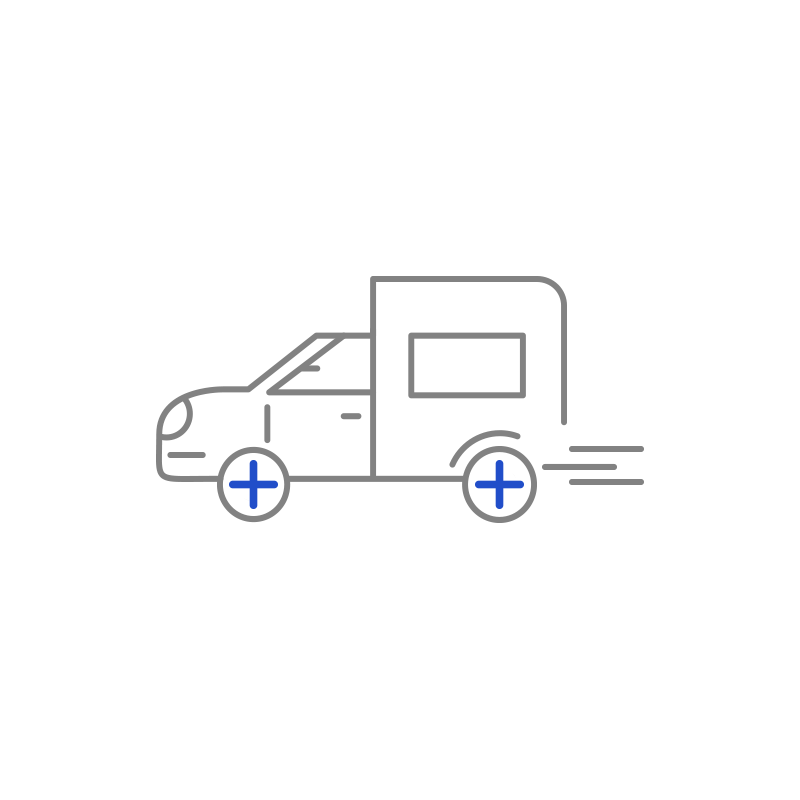 DELIVERY AT YOUR DOORSTEP
Within 48 hours, we will have your vehicle ordered and delivered to you. No hassle.
No nonsense.
Beyond relief.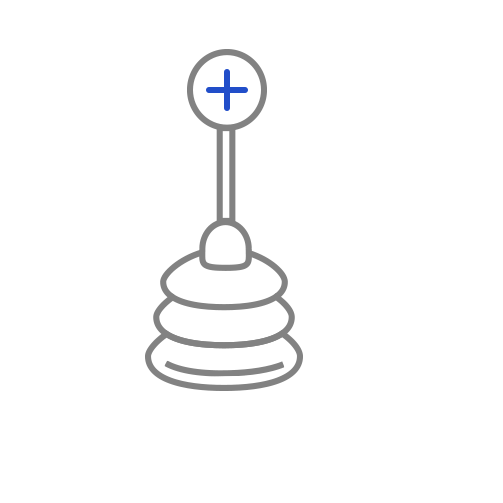 We get out of our way to get you what you need with the best possible outcome. You will never want to purchase a vehicle any other way.
Beyond rewarding.